Contact Locksmiths Service - San Diego, CA - San Diego Express Locksmith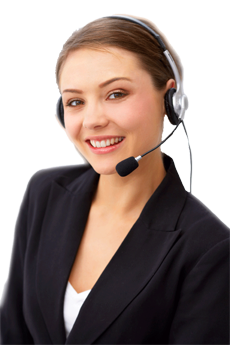 Thank you for visiting us at San Diego Express Locksmith
We provide round-the-clock service as we know emergencies can occur when you least expect them. No matter what time of the day or night, you can reach us on 619-402-1106 , we're ready to help.
Store Hours:
Monday- Sunday: 6:00 AM – 10:00 PM
We also provide 24 Hours Emergency Locksmith Service in San Diego, CA 92115
San Diego Express Locksmith
Address: San Diego, CA 92115
Phone: 619-402-1106
Email: info@SanDiegoExpressLocksmith.com
For all your residential or commercial needs, contact us either through phone or online by filling the request form below.
Contact us